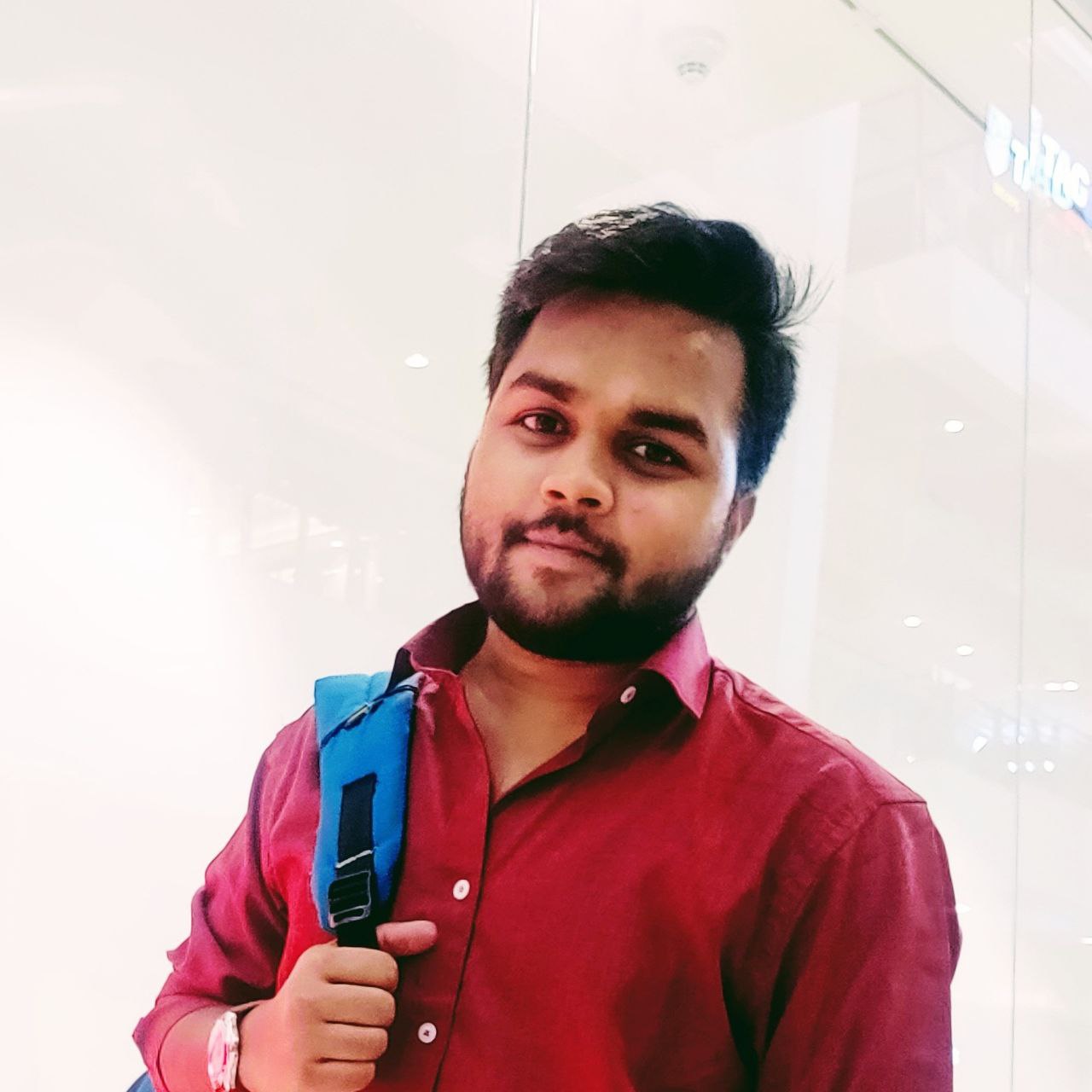 A little about me
I am Rajan Verma, a Graduate from National Institute of Technology, Jalandhar, Punjab, India.
By profession I am a Full Stack Software Developer specialized in end to end development of web apps.
By hobby I do lot of side hustles, ranging from productivity to entertainment. Some of my creations you can see in the My apps section below.
I also create content, and currently running an Instagram Page with 28000+ followers.
I love automation and make small handy scripts to automate every possible thing i can. Eg. I have written scripts to extract meaningful data from facebook, instagram comments, auto posts schedulers
Currently I am exploring things in Data science and AI.